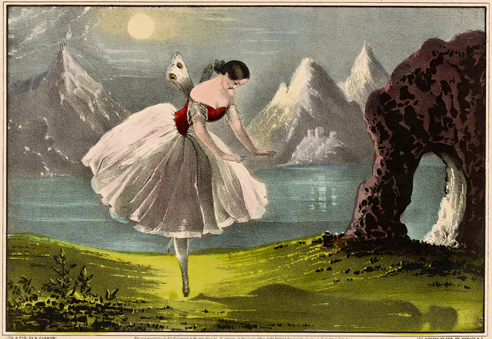 Baila sola
She Dances Alone
Canción infantil
Children's Song
Yo la quiero ver bailar,
saltar y brincar,
andar por los aires
y moverse con mucho donaire
déjenla sola solita y sola.
I want to see her dance,
Leap and jump,
Walk on the air
And move with much grace,
Let her alone, all alone and alone.

Sheet Music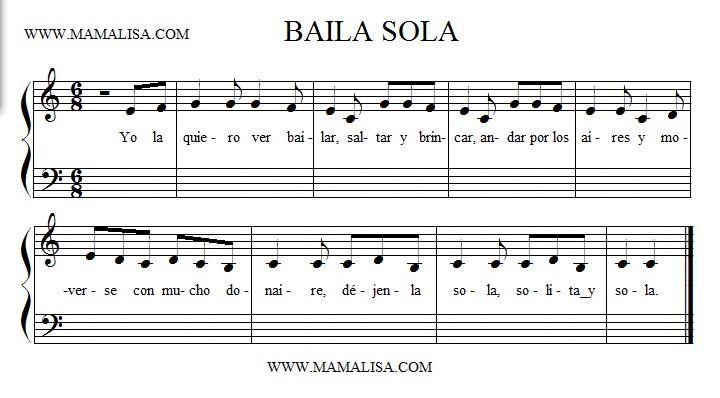 Thanks and Acknowledgements
Many thanks to Susana Mariscal, Daniel Dorado and Joaquin Dorado for contributing this song. Translation by Lisa and Monique.
¡Muchas gracias!