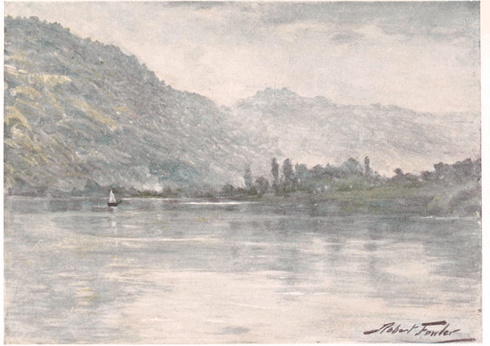 A fuoch erioed yn morio?
Have You Ever Been Sailing?
Nursery Rhyme
Nursery Rhyme
A fuoch erioed yn morio?
Wel do mewn padell ffrio
Chwythodd y gwynt fi i'r eil o man
a dyna lle bu'm yn crio.
Have you ever been sailing?
Well, yes in a frying pan
The wind blew me to the Isle of Man
And there I stayed crying.

You can learn how to pronounce and sing this nursery rhyme in the video below.
Please
let us know
if you think this video has been taken down by YouTube.
Thanks!
Thanks and Acknowledgements
Many thanks to Selwyn Lloyd-Jones for contributing this rhyme with the translation!
Diolch ÿn fawr!