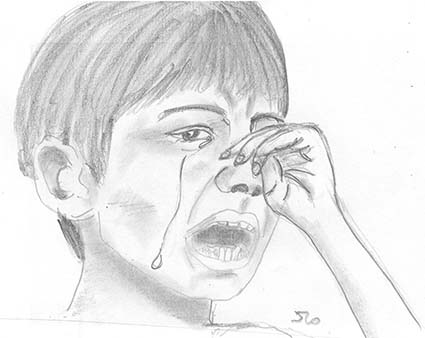 Children's Song
Children's Song
"Josézito já te tenho dito
Que não é bonito
Andares m'a enganar
Chora agora Josézito chora
Qu'eu me vou embora
P'ra não mais voltar."
"Little Joseph, I already told you
That it's not nice
To deceive me.
Cry, now, Little Joseph, cry.
When I leave
I won't come back again."


Sheet Music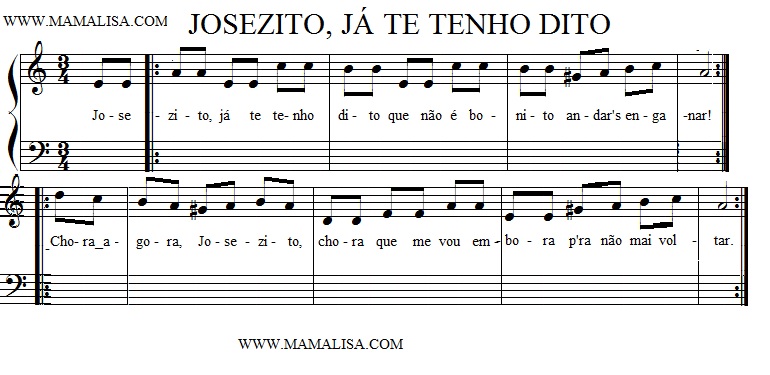 Thanks and Acknowledgements
Many thanks to Ana Ruellon for contributing and translating this song into French.

Translated by Monique and Lisa.
Obrigada!