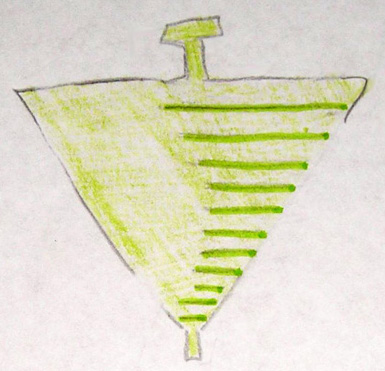 O pião entrou na roda
The Top Entered the Round
Children's Song
Children's Song
O pião entrou na roda, ó pião (x2)
Roda pião, bambeia pião (x2)
Sapateia no terreiro, ó pião (x2)
Roda pião, bambeia pião (x2)
Mostra tua figura, ó pião (x2)
Roda pião, bambeia pião (x2)
Faça uma cortesia, ó pião (x2)
Roda pião, bambeia pião (x2)
The top entered the round, (x2)
Spin top, slow down, top, (x2)
Tap your feet on the spot, (x2)
Spin top, slow down, top, (x2)
Perform your show, top, (x2)
Spin top, slow down, top, (x2)
Curtsy top, slow down, top, (x2)
Spin top, slow down, top. (x2)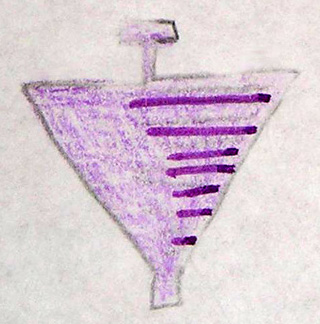 Instruments: guitar, cuica, snare drum, floor tom.
Many thanks to the CM2 (5th grade) students, St-Ambreuil (71), France, school year 2008-2009" for singing this song for Mama Lisa's World and for the wonderful illustrations!
Thanks and Acknowledgements
Many thanks to Marie and Séverine for contributing this song. Thanks to Monique Palomares for the English translation!
Obrigada!