"Nu i ro slumra in i bädden så fin" is the Swedish version of Brahms' Lullaby.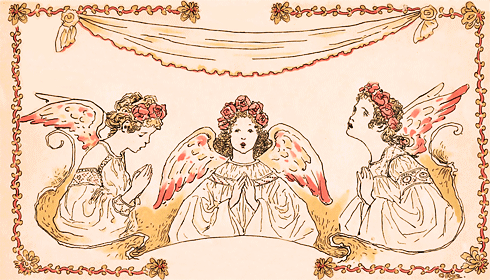 Nu i ro slumra in
Oh, So Cozy
Nu i ro, slumra in,
i bädden så fin
som blomman på äng,
i en gungande säng
och guds änglar de små
breda vingarna ut
och kring barnet de stå
tills dess natten är slut

Oh, so cozy, go to sleep,
In your lovely bed,
As a flower in the meadow
In a rocking bed,
And the small angels of God
Spread their wings out,
And around the child they stand
Until the night is over.

Notes
Melody: Brahms (1833-1897)

The text was translated into Swedish in at least two versions, one by Gösta Rybrant and one by Alice Tegnér. The version above is by Tegnér.

Thanks and Acknowledgements
Thanks to Kaitlyn for the translation.