Does Anyone Recognize this Swedish Christmas Song?
November 28th, 2016
We came across a Swedish song in English called "Christmastime". We have the English lyrics and tune (see below). Can anyone identify the original Swedish song?
Lyrics and score…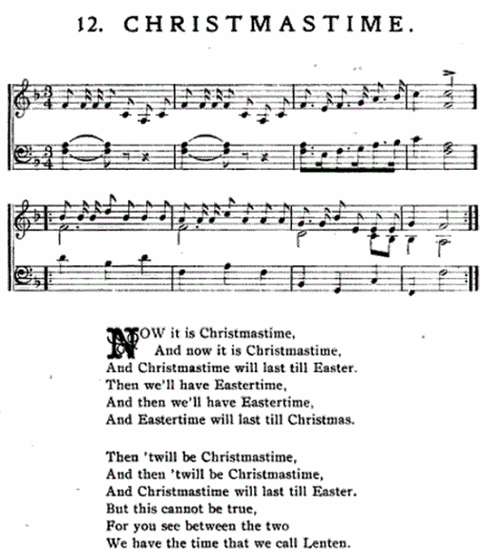 If you can help with this song, please either comment below or email me.
Thanks!
Mama Lisa
4 Responses to "Does Anyone Recognize this Swedish Christmas Song?"
Leave a Reply