Does Anyone Recognize this Swedish Christmas Song?
November 28th, 2016
We came across a Swedish song in English called "Christmastime". We have the English lyrics and tune (see below). Can anyone identify the original Swedish song?
Lyrics and score…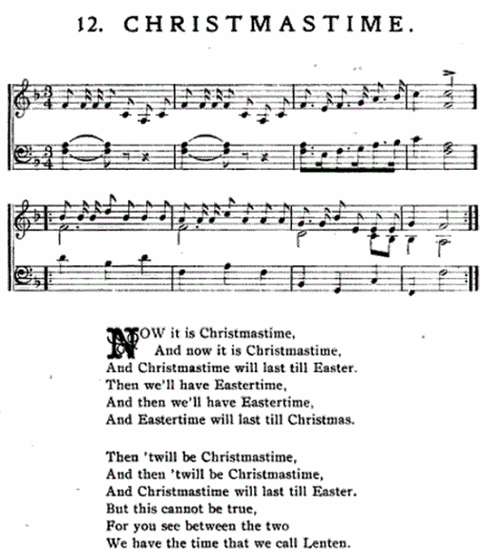 If you can help with this song, please either comment below or email me.
Thanks!
Mama Lisa
This article was posted on Monday, November 28th, 2016 at 4:47 pm and is filed under Christmas Songs, Countries & Cultures, Holiday Songs, Languages, Questions, Readers Questions, Sweden, Swedish. You can follow any responses to this entry through the RSS 2.0 feed. You can leave a response, or trackback from your own site.
4 Responses to "Does Anyone Recognize this Swedish Christmas Song?"
Leave a Reply