This shows how songs change over time. The original song is called "Bluebells, Cockleshells". In this version "cockleshells" changed to "taco shells".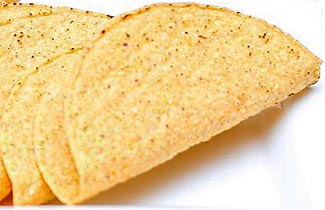 Blue Bells
Taco shells
Eevie ivy over
I like coffee, I like tea,
I like the boys
And the boys like me!
Yes, no,
Maybe so!

Notes
Keep chanting until you mess up the song or the jump roping.