"Te aroha" is a Maori waiata (song) about love and peace.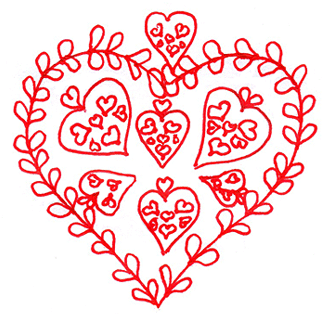 Traditional Song
Traditional Song
Te aroha
Te whakapono
Me te rangimarie.**
Tätou, tätou e.
Love,
Hope,*
Peace,
For us all.
Notes
*or "faith"
**The 3rd line can also be found as, "Te rangimarie".


Sheet Music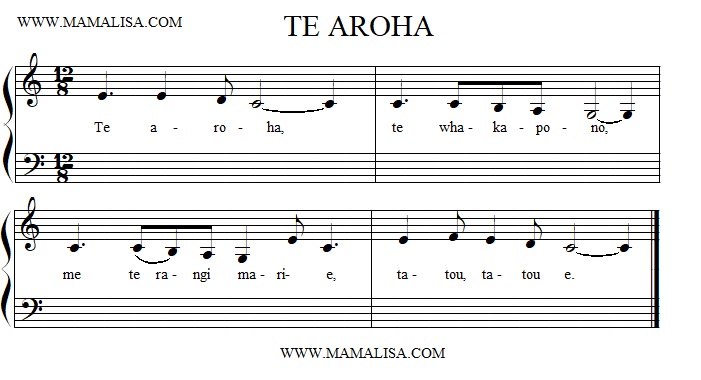 Thanks and Acknowledgements
Thanks to Monique Palomares for the illustration.