"Te aroha" is a Maori waiata (song) about love and peace.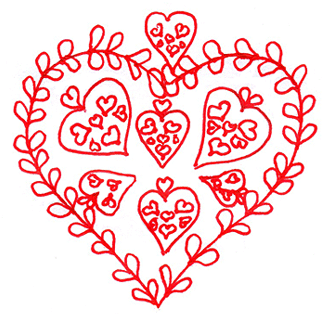 Traditional Song
Traditional Song
Te aroha
Te whakapono
Me te rangimarie.**
Tätou, tätou e.
Love,
Hope,*
Peace,
For us all.
Notes
*or "faith"
**The 3rd line can also be found as, "Te rangimarie".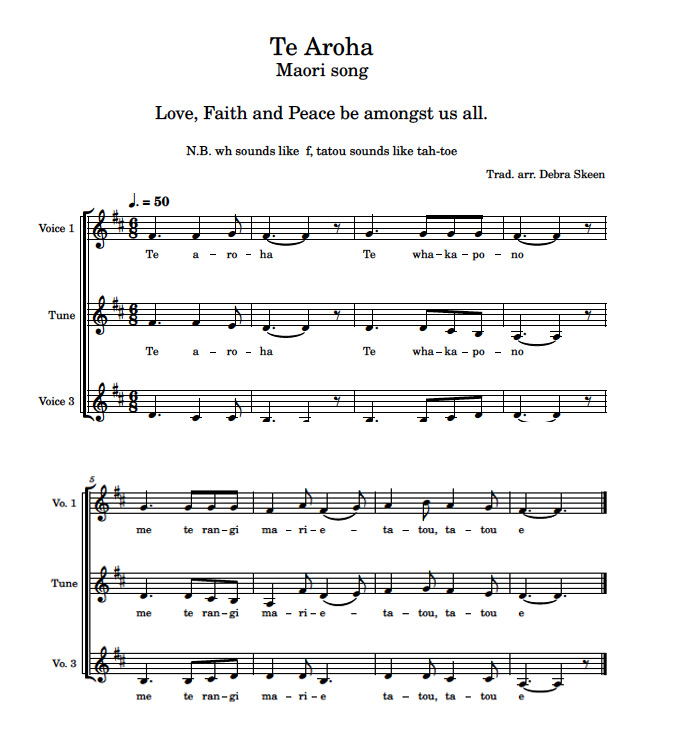 Many thanks to Debra Skeen for singing this for us!

Sheet Music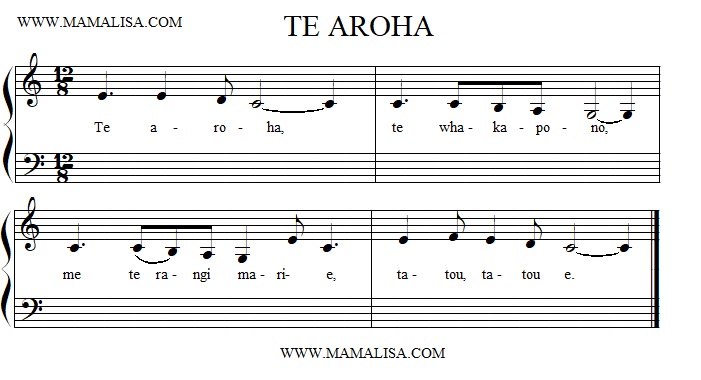 Thanks and Acknowledgements
Thanks to Monique Palomares for the illustration.

Score for 3 voices by Debra Skeen.