A Ball-and-Stocking Game

"I just remembered the version of a ball-and-stocking song [the game where a rubber ball was inserted into a woman's stocking]. I have a vague memory of one girl wielding the stocking and other girls having to enter the swing zone and flatten themselves against the wall to escape the ball." -Pat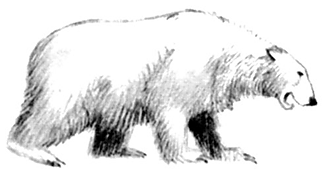 Hello, Hello, Hello, sir
Are you coming out, sir?
Yes sir, no sir.*
Why sir? Why sir?*
Because I have a cold sir.
Where'd you catch the cold sir?
At the North Pole sir.
Whatcha doing there sir?
Catchin' polar bears sir.
How many did you catch sir?
One sir, two sir, three sir, four sir
Five sir, six sir, seven sir,
Eight sir, nine sir, ten sir,
That's enough for me sir.

Notes
*Some say these two lines simply as, "No sir. Why sir?"
Thanks and Acknowledgements
Thanks to Pat for sharing this song with us!
Thank you!