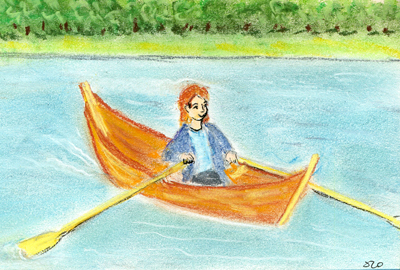 Row, row, row your boat,
Gently down the stream,
Merrily, merrily, merrily, merrily,
Life is but a dream.

Thanks to Lila for singing this song for us!
Sheet Music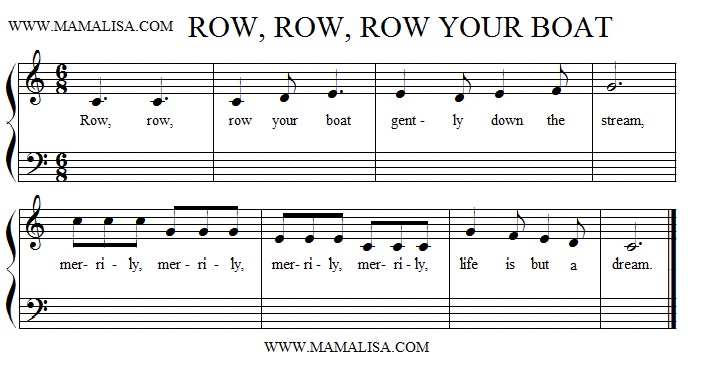 Thanks and Acknowledgements
Many thanks to Dawn Oelrich for contributing this song. Thanks to Monique Palomares for the illustration.
Thank you!