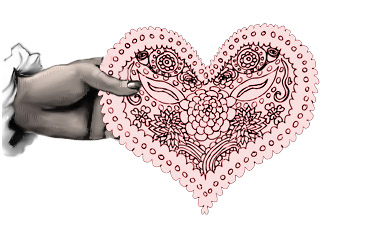 Kind hearts are the gardens,
Kind thoughts are the roots,
Kind words are the blossoms,
Kind deeds are the fruits;
Love is the sweet sunshine
That warms into life,
For only in darkness
Grow hatred and strife.

Thanks and Acknowledgements
This rhyme can be found in The Home Book of Verse, Vol. 1 (of 4) edited by Burton Egbert Stevenson (1912).

Image composed by Mama Lisa.