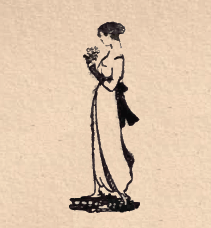 Suky, You Shall Be My Wife
Suky, you shall be my wife-
And I'll tell you why:
I have got a little pig,
And you have got a sty;
I have got a dun cow,
And you can make good cheese-
Suky, will you have me?
Say "Yes," if you please.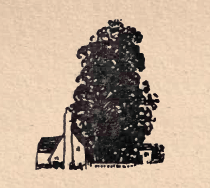 Thanks and Acknowledgements
The illustrations and this rhyme can be found in A Collection of Nursery Rhymes… Nurse Lovechild's Legacy (1916), embellished by C. Lovat Fraser.