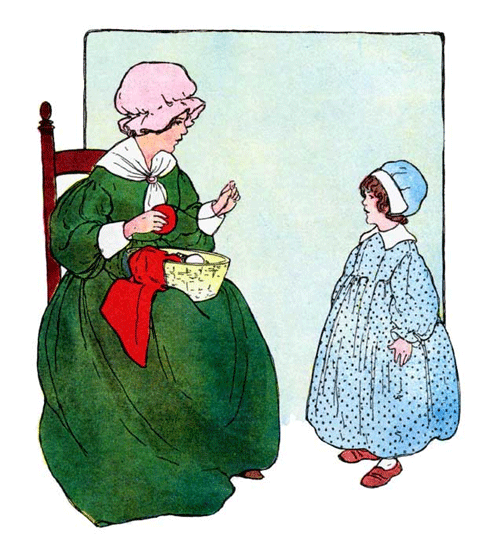 Little Girl, Little Girl, Where Have You Been?
Little girl, little girl, where have you been?
Gathering roses to give to the queen.
Little girl, little girl, what gave she you?
She gave me a diamond as big as my shoe.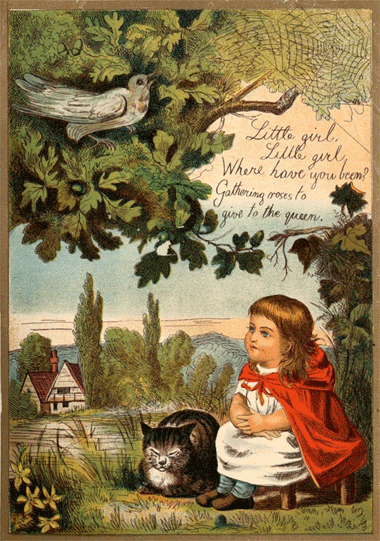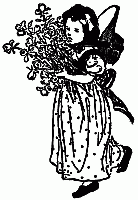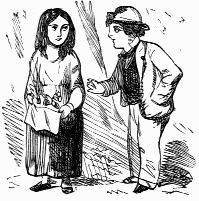 Thanks and Acknowledgements
This rhyme and the 1st illustration can be found in The Real Mother Goose (1916), illustrated by Blanche Fisher Wright. The 2nd illustration is from On the Tree Top (1881) by Clara Doty Bates, illustrated by F.T. Merrill and Jessie Curtis. The 3rd illustration is from The Little Mother Goose (1912), illustrated by Jessie Willcox Smith.