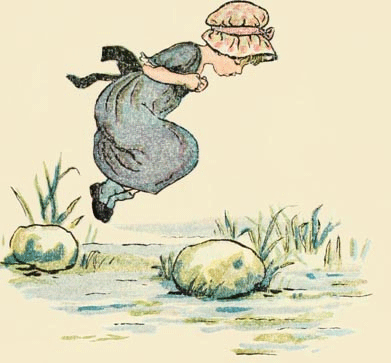 Here Am I, Little Jumping Joan
Here am I, little jumping Joan,
When nobody's with me,
I'm always alone.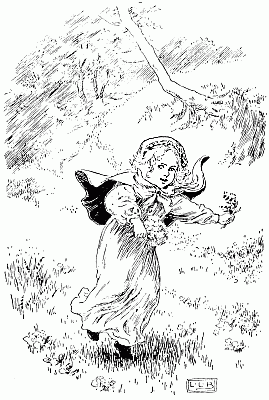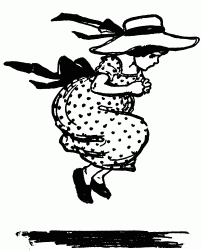 Read by Allyson Hester of Athens, Georgia.
Thanks and Acknowledgements
The 1st illustration comes from Kate Greenaway's Mother Goose or the Old Nursery Rhymes (1881). The 2nd illustration comes from The Nursery Rhyme Book, edited by Andrew Lang and illustrated by L. Leslie Brooke (1897). The 3rd illustration comes from The Little Mother Goose (1912), illustrated by Jessie Willcox Smith.