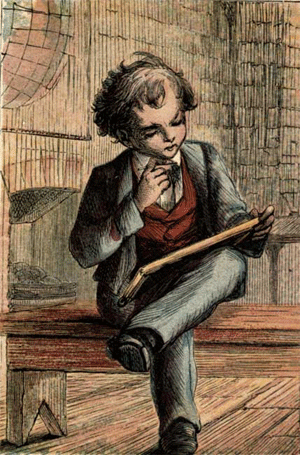 Multiplication is Vexation
Multiplication is vexation;
Division is as bad;
The Rule of Three doth puzzle me,
And Practice drives me mad.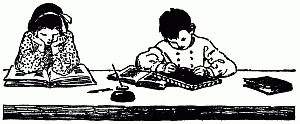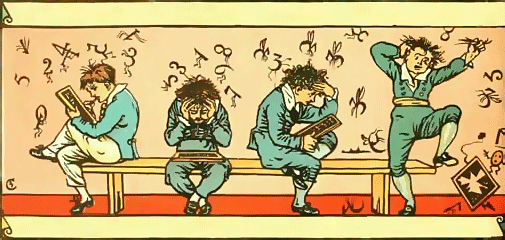 Thanks and Acknowledgements
The 1st illustration comes from The National Nursery Book. This rhyme can be found in The Real Mother Goose (1916), illustrated by Blanche Fisher Wright. The 2nd illustration comes from The Little Mother Goose (1912), illustrated by Jessie Willcox Smith. The 3rd illustration can be found in The Sleeping Beauty Picture Book, illustrated by Walter Crane.