"On the first appearance of the new moon, a number of children linked hands and danced, keeping time to the following verse..." -P.W. Joyce
I See the Moon, The Moon Sees Me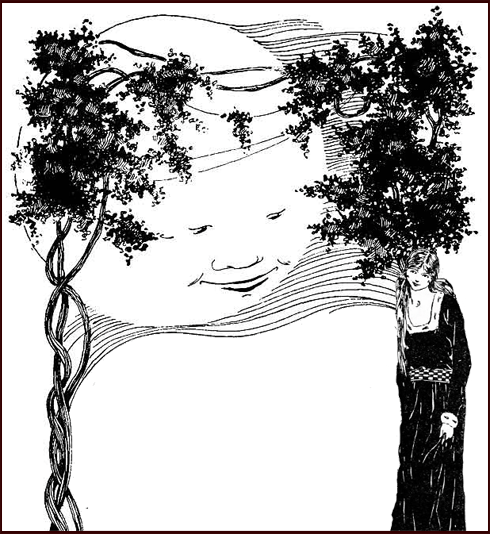 I see the moon, the moon sees me,
God bless the moon and God bless me:
There's grace in the cottage and grace in the hall;
And the grace of God is over us all.
Photos & Illustrations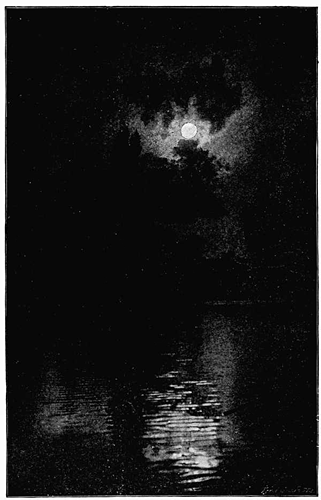 Thanks and Acknowledgements
This can be found in "English as We Speak it in Ireland" (1910) by P. W. Joyce. The 1st illustration is a compilation by Mama Lisa from old book images.