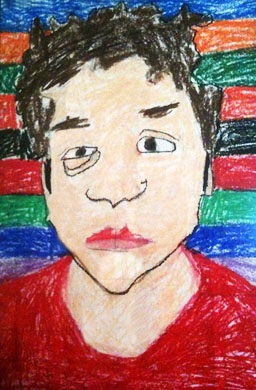 When I Was a Little Boy My Mammy Kept Me In
When I was a little boy my mammy kept me in,
But now I am a great boy I'm fit to serve the
king;
I can handle a musket, and I can smoke a pipe,
And I can kiss a pretty girl at twelve o'clock at
night.
Thanks and Acknowledgements
This rhyme can be found in The Mother Goose; Containing All The Melodies The Old Lady Ever Wrote, edited By Dame Goslin (1850).
Let us know what you think!
If you feel any comment below is inappropriate, please email us. Thanks!