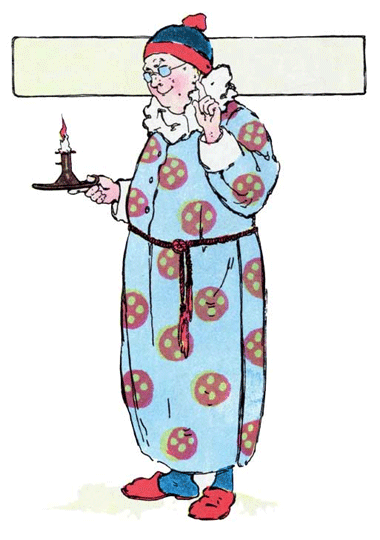 To Make Your Candles Last
To make your candles last for aye*,
You wives and maids give ear-O!
To put them out's the only way,
Says honest John Boldero.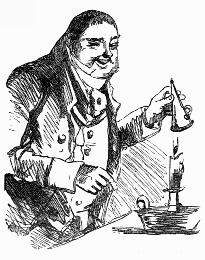 Comments
This rhyme and illustration can be found in The Real Mother Goose (1916), illustrated by Blanche Fisher Wright.
Let us know what you think!
If you feel any comment below is inappropriate, please email us. Thanks!