Windy Nights – A Poem by Robert Louis Stevenson with MP3
January 20th, 2012
Here's the poem "Windy Nights" by Robert Louis Stevenson with a recording and illustrations…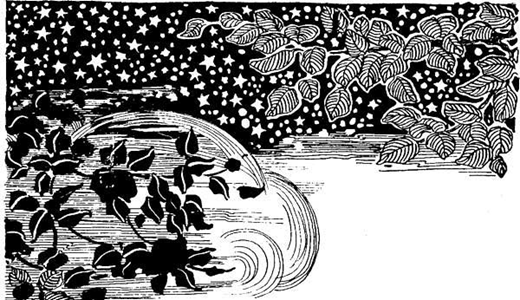 Windy Nights
By Robert Louis Stevenson
Whenever the moon and stars are set,
Whenever the wind is high,
All night long in the dark and wet, 
A man goes riding by.
Late in the night when the fires are out,
Why does he gallop and gallop about?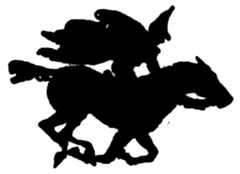 Whenever the trees are crying aloud,
And ships are tossed at sea,
By, on the highway, low and loud,
By at the gallop goes he.
By at the gallop he goes, and then
By he comes back at the gallop again.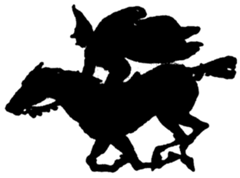 Read by Claire Cornelia
This article was posted on Friday, January 20th, 2012 at 2:54 pm and is filed under Countries & Cultures, England, English, Languages, MP3 Recordings, Poems, Poems about Windy Weather, Poetry, Poetry about the Seasons, Poetry about the Weather, Poets, Recordings, Recordings of Poems, Robert Louis Stevenson, USA. You can follow any responses to this entry through the RSS 2.0 feed. You can skip to the end and leave a response. Pinging is currently not allowed.
Leave a Reply