Joys of Youth – A Poem with MP3 Recording
April 25th, 2012
Here's the poem Joys of Youth by English poet John Clare (1793 – 1864).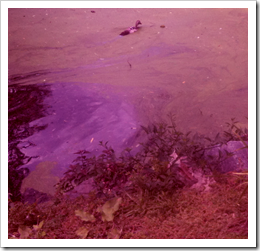 Joys of Youth
How pleasing simplest recollections seem
Now summer comes it warms me to look back
In the sweet happiness of youths wild track
Varied and fleeting as a summer dream
Here have I pausd upon the sweeping rack
That specks like wool flocks thro the purple skye
Here have I carless stooped down to catch
The meadow flower that entertaind my eye
And as the butterflye went wirring bye
How anxious for its settling did I watch
And oft long purples on the waters brink
Have tempted me to wade in spite of fate
To pluck the flowers — oh to look back and think
— What pleasing pains such simple joys create.
This article was posted on Wednesday, April 25th, 2012 at 12:41 pm and is filed under Children's Songs, Countries & Cultures, England, English, English Children's Songs, John Clare, Languages, MP3's of Poems, Poems, Poems about Children, Poems about Flowers, Poems about Life, Poetry, Poetry about Summer, Poetry about the Seasons, Poets, Recordings, Recordings of Poems. You can follow any responses to this entry through the RSS 2.0 feed. You can skip to the end and leave a response. Pinging is currently not allowed.
Leave a Reply