Bogdan Jaglau sent this song, with the note: "This song is a favorite of the kids when they find a snail and they can play with it and the retractile eyes."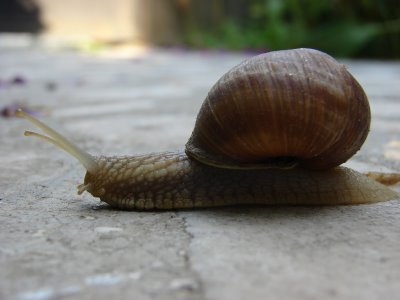 Melc, melc codobelc
Snail, Snail
Nursery Rhyme
Nursery Rhyme
Melc, melc codobelc,
Tu te duci la baltă
Şi bei apă caldă

Tu te duci la Dunăre
Şi bei apă tulbure
Snail, Snail
You go to the pond
And you drink warm water.

You go to the Danube
And you drink muddy water.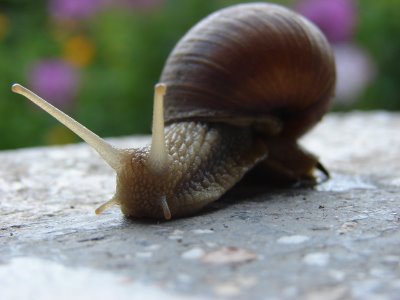 Thanks and Acknowledgements
Many thanks to Bogdan Jaglau for contributing and translating this song!

Thanks also to Sorin Sandu for letting us use his photos of snails from his blog.
Mulţumesc!