"My father, Torkild Miller-Nielsen, came to the U.S. from Copenhagen, Denmark, alone at 19 in 1928. He taught me this rhyme when I was three." -Tom

The names of the fingers...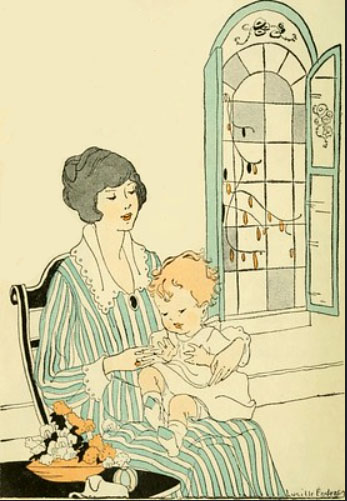 Finger Naming Rhyme
Finger Naming Rhyme
Tommeltot
Slikkepot
Langemand
Guldebrand
og Lille Peter Spillemand.*
Thumb tot
Licking pot
Long man
Gold fire
And Little fiddling Peter.*


Notes
*Wiggle little finger as if playing a piccolo.
Thanks and Acknowledgements
Many thanks to Tom Nielson for sharing this rhyme with us!
Tak!