"I'm from Scotland and this is one of the rhymes I know..." -Robin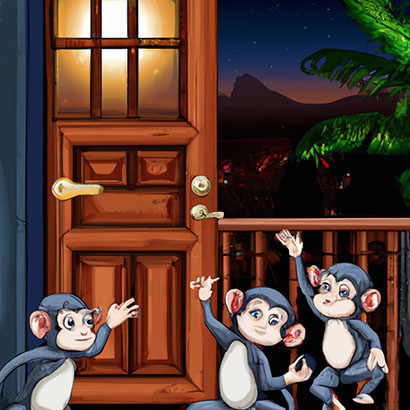 Not Last Night But The Night Before
Not last night but the night before
Three little Monkeys came to the door,
One had a fiddle, one had a drum
And one had a pancake stuck to his bum!
Thanks and Acknowledgements
Thanks to Robin Guild for sharing this rhyme!

Image created by Mama Lisa with AI.
Thank you!