Put the child on your lap and have him gallop like on a horse while chanting...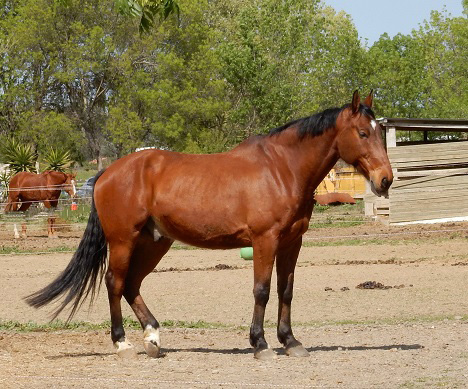 Caballito, Caballito
Little Horsey, Little Horsey
Rima de juego de falda
Lap Rhyme
Caballito, caballito,
No me tumba, no me tumba;
A galope y a galope
Recio, recio, recio
Que viva Antonio
Little horsey, little horsey,
Don't make me fall, don't make me fall.
Galloping and galloping,
Brisk, brisk, brisk,
Long live Antonio!
Thanks and Acknowledgements
Translated by Lisa and Monique. Photo by Monique.