Counting-out Rhyme
Counting-out Rhyme
A bi bo,
goccia di limone,
goccia d'arancia,
o che mal di pancia!
Punto rosso, punto blu,
esci fuori proprio tu!
A be bow*,
A drop of lemon,
A drop of orange
Oh, what a bellyache!
Red point, blue point,
Just you get out!
Notes
"A be bow" is a nonsense phrase for the sound.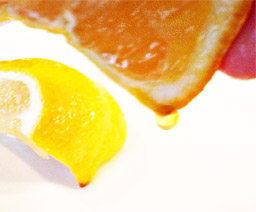 Thanks and Acknowledgements
Translation: Mama Lisa and Monique

Photo: Mama Lisa