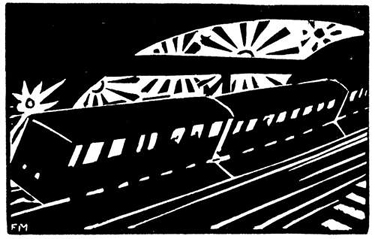 Jedzie pociąg z daleka
The Train is Coming From Far Away
Children's Song
Children's Song
Jedzie pociąg z daleka
Ani chwili nie czeka
Konduktorze laskawy
Zabierz nas do Warszawy.
The train is coming from far away
Does not wait any minute for anybody
Please stop for us
And take us to Warsaw.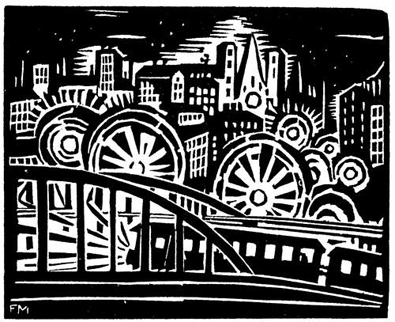 Thanks and Acknowledgements
Many thanks to Agnieszka Weeks for contributing and translating this song.
Dziękuję!
Let us know what you think!
If you feel any comment below is inappropriate, please email us. Thanks!