We Just Added US Virgin Islands to Mama Lisa's World!
October 12th, 2016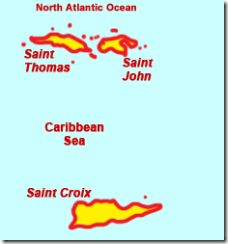 We're happy to announce we just added a Freedom Song from the Virgin Islands!
The song is called Clear de Road. Check out the link to find the song with lyrics with two YouTube videos.
Meanwhile, you can listen to a lovely Virgin Islands song called "Moonlight"…
We believe it's traditional. If anyone can share the lyrics and any other info, please comment below.
Enjoy!
Mama Lisa
Leave a Reply