The Fascinating Origins of the Cannes Film Festival
March 25th, 2021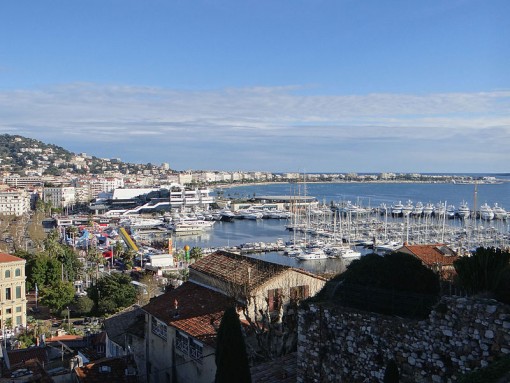 Most people have heard of the famous Cannes Film Festival that takes place in France every May. But did you know it has origins in a protest against Mussolini and Hitler? Up until 1939, the Venice Film Festival was the only international festival. But it had a fascist bent to it. In fact, Mussolini meddled in 1937 to make sure the French pacifist movie La Grande Illusion wouldn't win.
In 1938, Hitler and Mussolini interfered in the Venice Film Festival once again to make sure the Italian war movie Luciano Serra, Pilot would win. They also gave best foreign film to a Nazi Propaganda film called Olympia. In protest the French, British, and American jury members withdrew from the film festival. In consequence, France, with the support of the UK and US, decided to create its own international film festival in Cannes.
The first Cannes Film Festival was supposed to take place in September of 1939. Many famous movie stars, including Gary Cooper and Cary Grant arrived on August 31st for the opening night gala. The very next day, on September 1st, Germany invaded Poland and the festival was postponed. On September 3rd, France and Britain declared war on Germany, sparking the beginning of WW2.
The festival was cancelled during the war and wasn't relaunched until 1946. It wasn't held in 1948 and 1950 due to budgetary problems. It was also cancelled in 2020 due to the Covid Pandemic. Other than those times, the theatrical world has looked forward to this exciting film festival every year!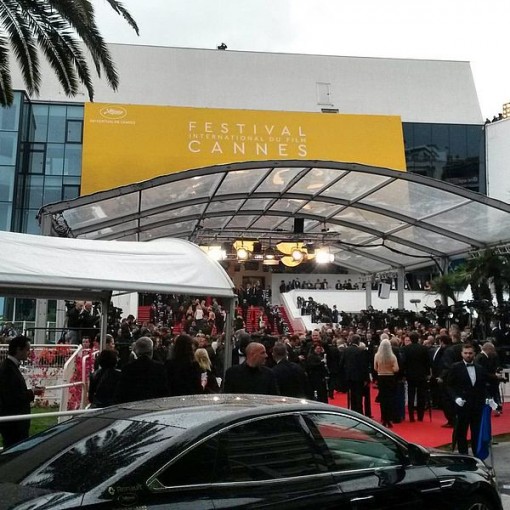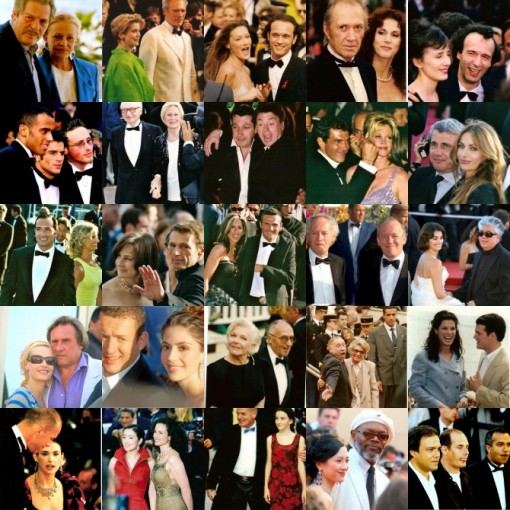 Image 1: Wikipedia – Cannes seen from Le Suquet by MOSSOT – Own work, CC BY-SA 3.0.
Image 2: Wikipedia – View of the opening ceremonies to Cannes 2016 Film Festival, CC BY-SA 2.0.
Image 3: Wikipedia – Montage of personal photos from the Cannes Film Festival (taken in the 1990's and 2000's) by Georges Biard, CC BY-SA 3.0.
Leave a Reply