Photos of Hong Kong
June 20th, 2008
I recently posted a photo of a typical Hong Kong street. Below are some more photos that my friend Ray Lee took on a recent trip to Hong Kong. You might like to see them to get a feel for what Hong Kong looks like if you've never been there before.
Here's a photo of the Hong Kong skyline…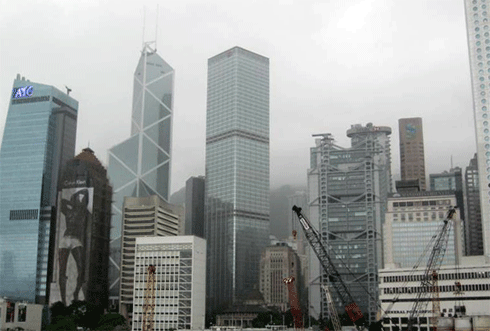 Here's a pretty bridge…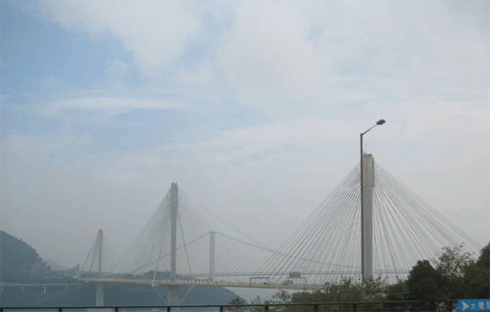 Below you'll see the old clock tower in Tsim Sha Tsui. This clock tower is now a historical landmark. It used to be part of a railroad station…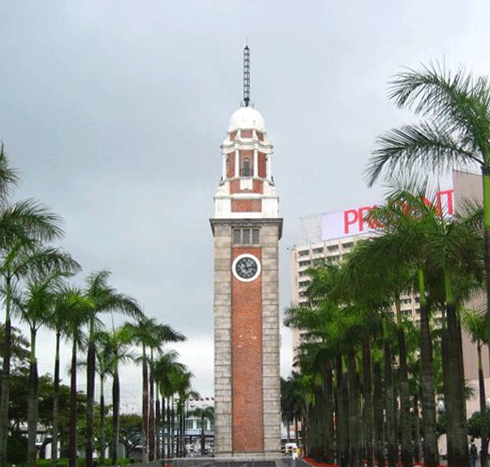 Ray wrote, "The tram. It's a rather inefficient and inflexible mode of transportation. However, it is deemed a characteristic of Hong Kong that is worth preserving." Here's a photo of a tram in Hong Kong…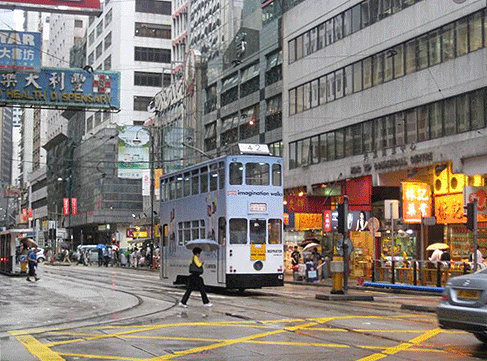 Here's a store where they sell ducks…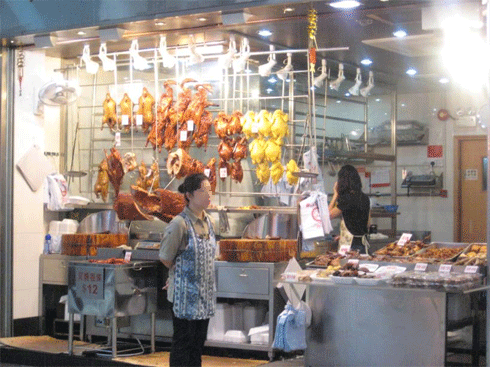 Ray wrote, "The bright light in the distance is from street vendors. This is the Temple Street night market. After the sun sets, street vendors open 'shop'."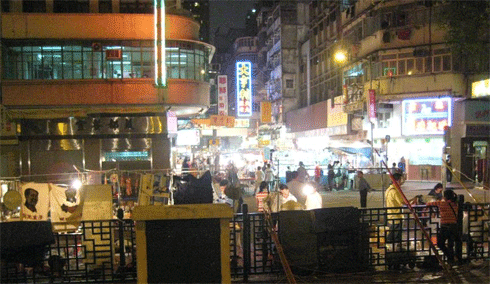 Here's the Bank of China lit up at night…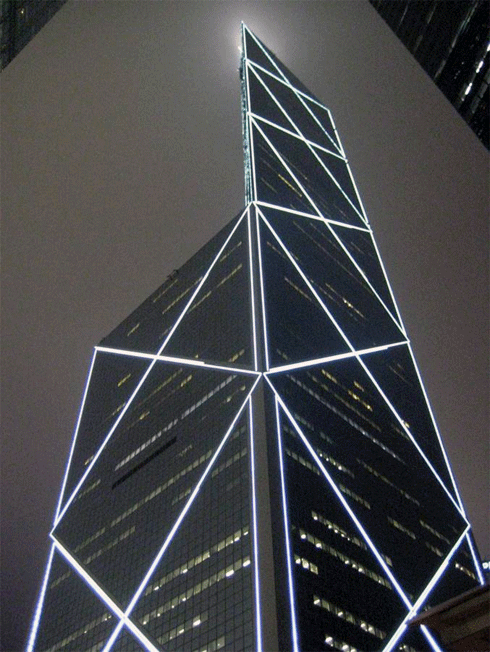 Below is a night view of Hong Kong from "The Peak". Ray wrote, "We took the Peak Tram to "The Peak". Hong Kong Island, as its name suggests, is an island. There's the Peak Tram that you can take to go up to the top of the island." Here's the spectacular view you can see from "The Peak" at night…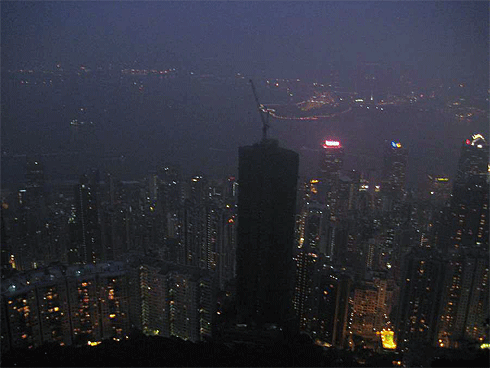 Many thanks to Ray Lee for sharing his photos of Hong Kong with us!
-Lisa
5 Responses to "Photos of Hong Kong"
Leave a Reply