Photos from Japan – A Rice Paddy, Heron, Bamboo and a Shrine
June 15th, 2010
Here are some photos from Japan with descriptions from Shintaro Tominaga .
The rice paddy near the river.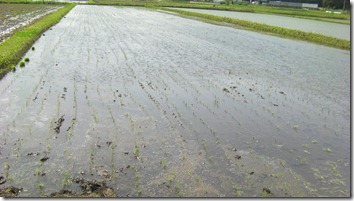 One month later.
"A heron in the river called 'Ohtsu-gawa' is trying to hunt a small fish in the water."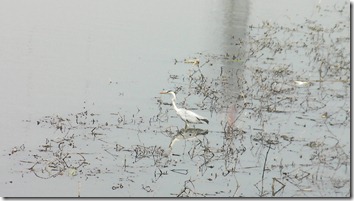 Bamboo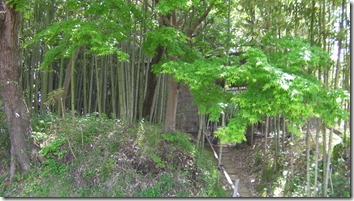 "The main entrance to the shrine.
The kanji on the stone on the left side says 'Hirohata Hachiman Jinja'."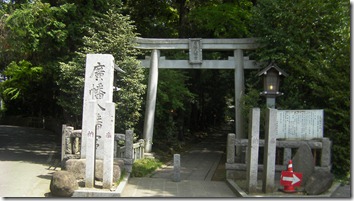 In any shrine in Japan, at least one large tree is taken as a very sacred tree. In this shrine there are three sacred trees, and this is one of them.  there are sacred ropes and paper knots according to Japanese Shintoism. Every sacred tree in a shrine in Japan has them.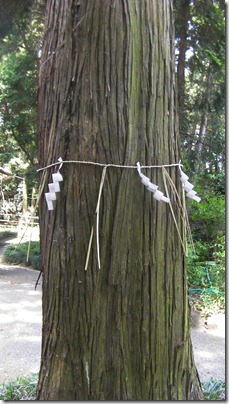 "Before one goes to the shrine and pray, one needs to wash one's mouth and both hands with this water, which is also considered to be sacred."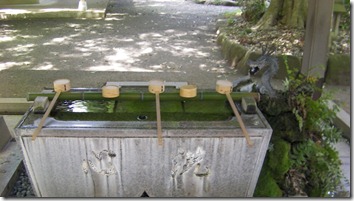 The Shrine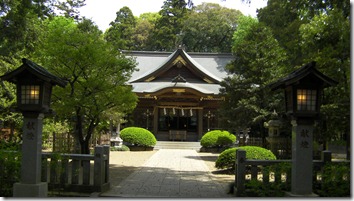 Thanks for sharing your photos with us Shintaro!
Mama Lisa
3 Responses to "Photos from Japan – A Rice Paddy, Heron, Bamboo and a Shrine"
Shintaro Tominaga Says:
June 15th, 2010 at 7:32 pm

Lisa,

I am glad that you like the photos which I took.

Shintaro

Lisa Says:
June 15th, 2010 at 9:49 pm

Shintaro, We appreciate your sharing your photos with us. It's great to see different places around the world! Lisa

A Japanese Shrine and an Ancient Visitor from Korea | Mama Lisa's World Blog Says:
June 16th, 2010 at 1:46 pm

[…] we posted some photos of Japan from Shintaro Tominaga, including the one above.  It shows the entrance to a shrine. The kanji […]
Leave a Reply