Online Knitting, Crocheting and Embroidery Books
February 26th, 2008
Project Gutenberg has some great books that are in the public domain that you can enjoy online or download for free. Most of them are older, but many are as fresh today as when they were first written.
Today I found some on crocheting, knitting and embroidery. If you're interested in any of these art forms you may enjoy looking at these books.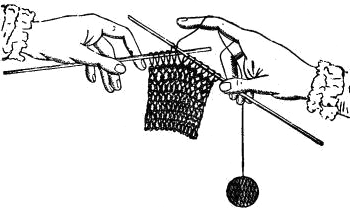 But first, here's a poem called "The Praise of the Needle", by John Taylor, that I thought you might enjoy. It was in one of the books:
Flowers, Plants and Fishes, Birds, Beasts, Flies, and Bees,
Hills, Dales, Plains, Pastures, Skies, Seas, Rivers, Trees,
There's nothing near at hand, or farthest sought,
But with the needle may be shap'd and wrought.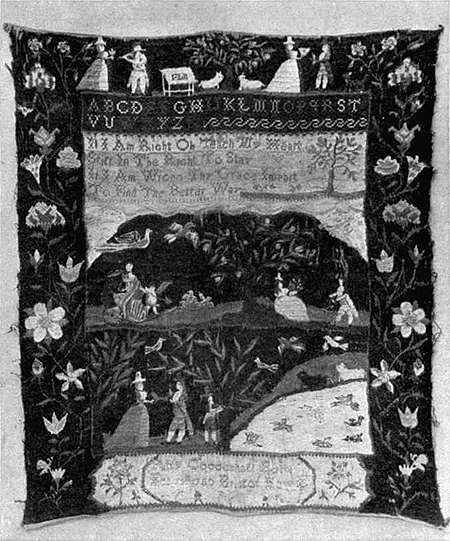 Here are some of the books with links to their download urls at Gutenberg:
Exercises in Knitting
Knitting, Crochet, Point-Lace, etc.
Beeton's Book of Needlework
Encyclopedia of Needlework
The Development of Embroidery in America
Jacobean Embroidery
Embroidery and Tapestry Weaving
The Art of Modern Lace Making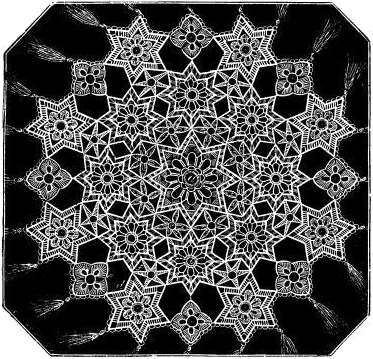 This article was posted on Tuesday, February 26th, 2008 at 10:18 pm and is filed under Arts and Crafts, Book Sites, Books & Stories, Crafts, Crocheting, Embroidery, English, Knitting, Languages, Learning, Recommendations, Teaching. You can follow any responses to this entry through the RSS 2.0 feed. You can skip to the end and leave a response. Pinging is currently not allowed.
6 Responses to "Online Knitting, Crocheting and Embroidery Books"
Leave a Reply