Normandy–Then and Now Photos
June 6th, 2014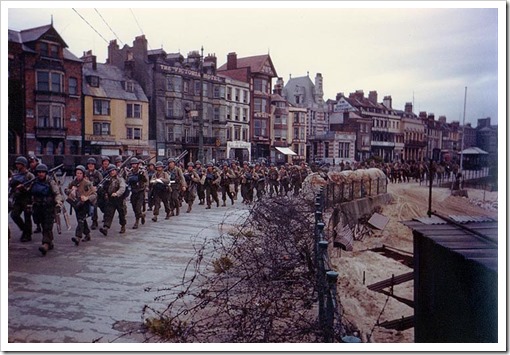 Today is the 70th Anniversary of the Normandy Invasion (D-day)… which helped turned the tide of WWII in the allies favor.
At this site, you can see interesting photos of Normandy on D-day and now.
This article was posted on Friday, June 6th, 2014 at 9:27 am and is filed under Countries & Cultures, France, Photos, Photos of Places. You can follow any responses to this entry through the RSS 2.0 feed. You can skip to the end and leave a response. Pinging is currently not allowed.
Leave a Reply