My sleep had been embroidered with dim dreams…
May 29th, 2011
My sleep had been embroidered with dim dreams,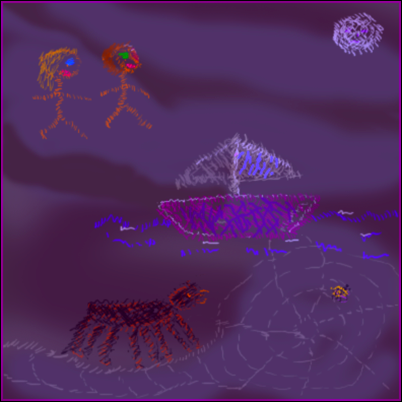 My soul had been a lawn besprinkled o'er
With flowers, and stirring shades of baffled beams.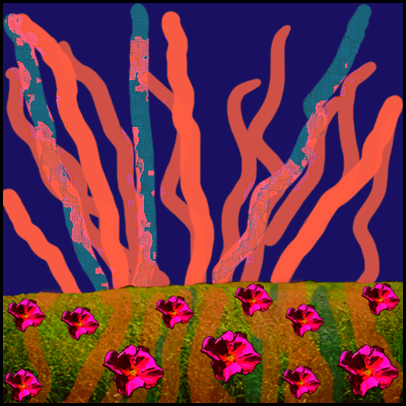 Excerpt from Ode on Indolence by John Keats
This article was posted on Sunday, May 29th, 2011 at 12:24 am and is filed under Countries & Cultures, England, English, John Keats, Languages, Poems, Poems about Dreaming, Poetry, Poets. You can follow any responses to this entry through the RSS 2.0 feed. You can skip to the end and leave a response. Pinging is currently not allowed.
Leave a Reply