Mama Lisa's French Facebook Group
April 1st, 2015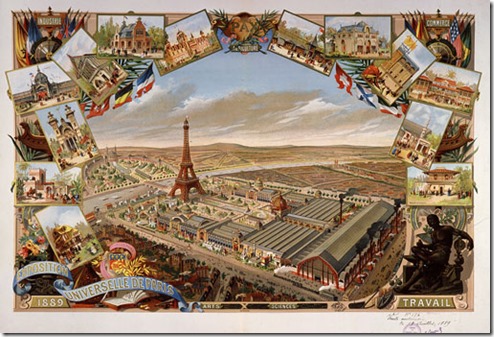 We've just started Mama Lisa's French Facebook Group to discuss all things French!
This group is for people who love French and would like to learn more about the language and culture.
We'll share French learning resources.  We welcome recipes and traditions. We'd love to discuss French books, music and movies and other items of interest.
Feel free to communicate in French or English.
Come join us!
A bientôt!
Mama Lisa
This article was posted on Wednesday, April 1st, 2015 at 6:21 pm and is filed under Belgium, Canada, Countries & Cultures, Educational Sites, Facebook, France, French, Language Learning, Language Sites, Languages, Languages, Learning, Movies, TV & The Internet, Recommendations, Social Networking, Switzerland. You can follow any responses to this entry through the RSS 2.0 feed. You can skip to the end and leave a response. Pinging is currently not allowed.
2 Responses to "Mama Lisa's French Facebook Group"
DannyLewis Says:
May 16th, 2015 at 4:57 am

I am looking for the lyrics of an old french song, presumably a children's song. It starts off. Ils ete' trois petites enfants qui sont alle' . Anyway it tells the story of three boys who went walking in the woods, became lost and seeing a house in a clearing knocked on a door to seek assistance. The occupier of the house, a butcher by trade, I think drugged them or waited until they fell asleep, killed them cut them up and pickled them in large jars. After some time Saint Nicholas comes around and and the butcher offers him all sort of delicacies. But of course Saint Nicholas wants to sample the jars where the pickled remains of the boys are. The butcher becomes frightened and I think flees and Saint Niicholas restores the boys.

Monique Says:
May 16th, 2015 at 7:25 pm

Danny, you're looking for La légende de St Nicolas that you'll find on Mama Lisa's World France page.
Leave a Reply