Le Chat (The Cat) – A French Poem
September 2nd, 2019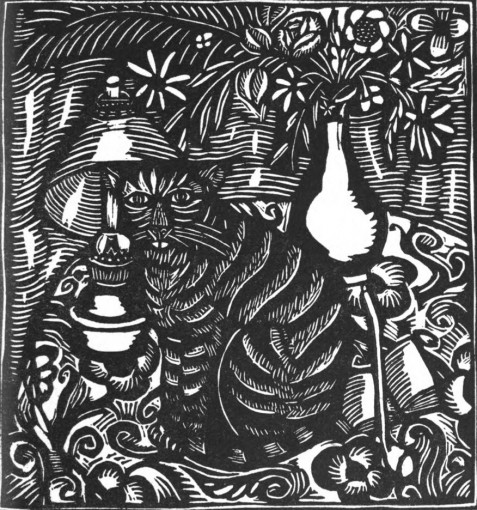 Here's the French poem "Le chat" by Guillaume Apollinaire (1880 – 1918) from his book called "The Bestiary". Below you'll find the French text, following by an English translation and a video with a musical rendition…
Le chat
Je souhaite dans ma maison:
Une femme ayant sa raison,
Un chat passant parmi les livres,
Des amis en toute saison
Sans lesquels je ne peux pas vivre.
English Translation:
The Cat
I'd like in my house:
A sane woman,
A cat passing among the books,
Friends in every season
Without which I can not live.
Translation by Lisa Yannucci.
This article was posted on Monday, September 2nd, 2019 at 10:50 pm and is filed under Countries & Cultures, France, French, French Poems, Languages, Mama Lisa, Poems about Animals, Poems about Cats, Poetry. You can follow any responses to this entry through the RSS 2.0 feed. You can skip to the end and leave a response. Pinging is currently not allowed.
Leave a Reply