Juneteenth Celebrates the End of Slavery in the U.S.A.
June 19th, 2017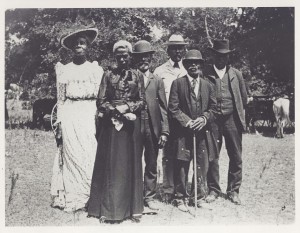 Juneteenth celebrates June 19th, 1865, when it was announced in the U.S. that slavery was abolished in Texas and the Confederate South.
Juneteenth is celebrated on the state level in 45 states.
To celebrate, there are public readings of the Emancipation Proclamation. People also sing songs like "Swing Low Sweet Chariot". There are also parades, street fairs and historical enactments.
Happy Juneteenth!
Mama Lisa
Leave a Reply