Ooey Gooey was a Worm – A Poem for Young Kids
June 9th, 2017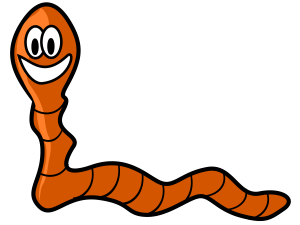 "Ooey Gooey was a Worm" is a great poem for little kids to learn and recite. The words are as follows:
Oooey gooey was a worm
And a mighty worm was he
He sat upon a railroad track
And a train he did not see,
Oooey Gooey!
You can hear it recited in the video below…
Enjoy!
Many thanks to Dean Brown for sharing this poem with us!
Mama Lisa
19 Responses to "Ooey Gooey was a Worm – A Poem for Young Kids"
Leave a Reply