Happy February – So Much To Celebrate!
February 1st, 2021
Black History Month, Candlemas, Groundhog Day and Setsuban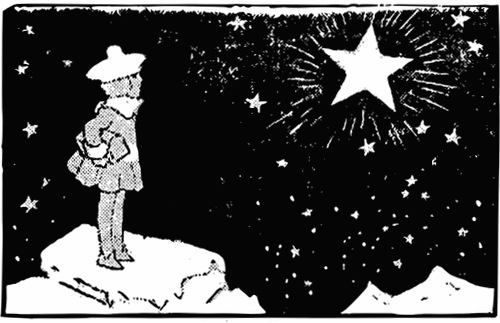 We're in the middle of a major snowstorm here at Mama Lisa headquarters. How appropriate for February! Here's one of our favorite poems about the shortest month.
February Twilight
By Sara Teasdale (1884-1933)
I stood beside a hill
Smooth with new-laid snow,
A single star looked out
From the cold evening glow.
There was no other creature
That saw what I could see–
I stood and watched the evening star
As long as it watched me.
Our book, Poems About The Months Of The Year is available here. It's a great way to help kids learn to appreciate poetry!
Black History Month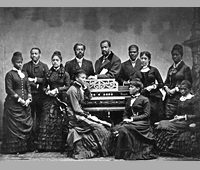 February is Black History Month in the US.
You can find poems, songs, and a Civil Rights Medley here.
February 2 – 3 is the midpoint of Winter. It's the origin of many holiday traditions…
Candlemas
February 2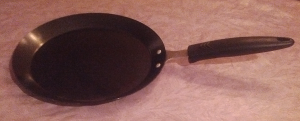 Candlemas is a Christian Holy Day commemorating the presentation of Jesus at the Temple. You can read about it here, including the French tradition of eating crepes (with a recipe!) , a proverb, and songs.
Groundhog Day
February 2
Will the Groundhog see its shadow? Read about the fun American holiday here.
Setsubun
February 2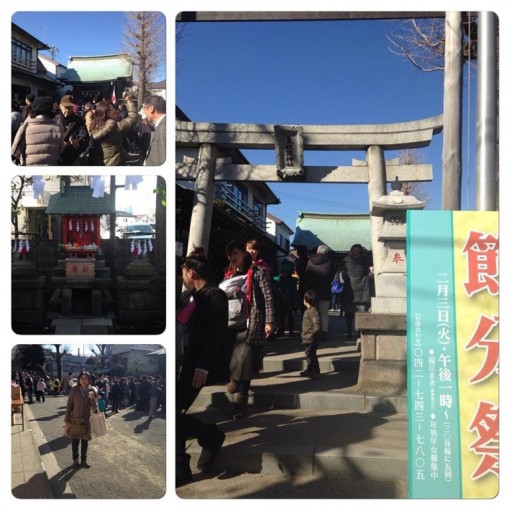 Setsubun is a Japanese holiday celebrating Springtime. You can read about it here, including a wonderful discussion of Setsubun traditions by our correspondent Ayako.
*****
Image of Groundhog: By Marumari at English Wikipedia – Transferred from en.wikipedia to Commons., CC BY-SA 3.0.
Visit The Mama Lisa Bookstore!
Leave a Reply