Happy Chinese New Year!
February 7th, 2021
The Year Of The Ox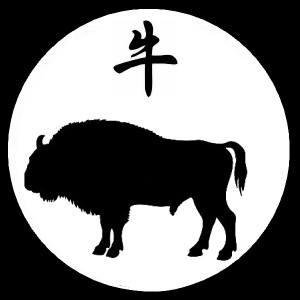 This year Chinese New Year is Friday, February 12 – The Year Of The Ox!
Chinese New Year is one of our favorite holidays at Mama Lisa's World and over the years we've written about it a lot.
Visit our collection of articles about Chinese New Year. You'll find recipes, traditions, children's songs, fun projects, and much more!
You can also visit our Chinese New Year Songs Page.
For more, visit our China Song Pages for a very large collection of traditions songs and rhymes from China.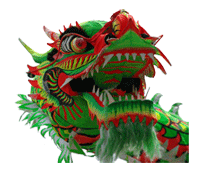 Image of the Ox: By Alice-astro – Own work, CC BY-SA 3.0,
This article was posted on Sunday, February 7th, 2021 at 3:48 pm and is filed under China, Chinese, Chinese New Year, Chinese New Year Recipes, Chinese New Years Songs, Countries & Cultures, Holiday Recipes, Holiday Songs, Holidays Around the World, Languages, Recipes of the World. You can follow any responses to this entry through the RSS 2.0 feed. You can skip to the end and leave a response. Pinging is currently not allowed.
Leave a Reply