Cruises are Multicultural
June 6th, 2019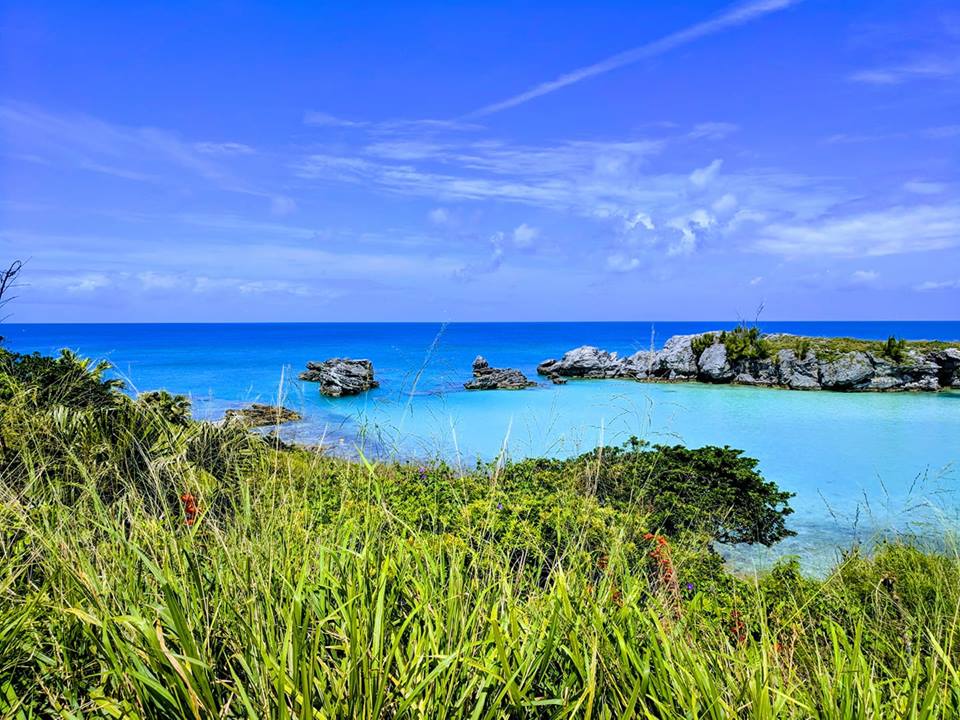 My mother-in-law recently brought us on a cruise to Bermuda. The interesting thing about cruises is that the staff comes from all over the globe This is great for someone who loves international culture and to talk with people from around the world.
If you eat dinner in the same restaurant on the boat every night, you can get to know the waitstaff. They may even speak a language that you know or that you're learning and then you can strike up a conversation in that language. I was lucky enough to have a waiter who spoke French.
Another waiter at our table was from India. I showed him the songs from India on the site. Right away he noticed that I was missing an important language – Punjabi! Now I've rectified this oversight and have added a couple of songs in Punjabi. One of them is Head, Shoulders, Knees and Toes in Punjabi.
Since I'm on the subject of India, I wanted to point out that we have songs and rhymes from India in Telugu, Tamil, Hindi, Urdu, Marathi, Assamese, Bengali, English, Malayalam and now Punjabi.
If you ever go on a cruise, may sure to talk with the staff. It's a great way to learn about other countries and cultures.
This article was posted on Thursday, June 6th, 2019 at 5:26 pm and is filed under Children's Songs, Children's Songs from India, Countries & Cultures, Folk Songs, India, Indian Folk Songs, Mama Lisa, Multicultural, Multilingual, Punjabi, Traveling, USA. You can follow any responses to this entry through the RSS 2.0 feed. You can skip to the end and leave a response. Pinging is currently not allowed.
Leave a Reply