Cool Halloween Decoration Idea
October 28th, 2010
The High School in our district has trick-or-treating for kids a couple of days before Halloween each year.  The school clubs put it on.
I saw these decorations there.  They're paintings on clear plastic with poster paint.  They're hung in the window, having a stained glass effect.  It's a cool look!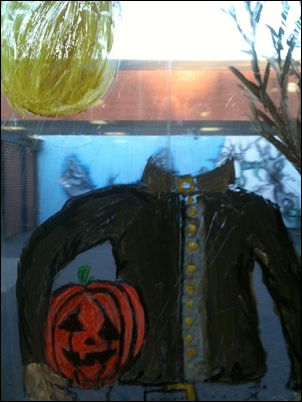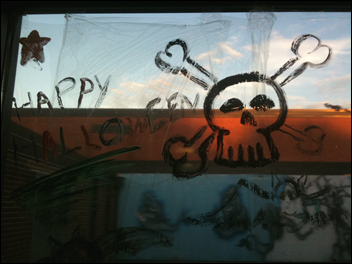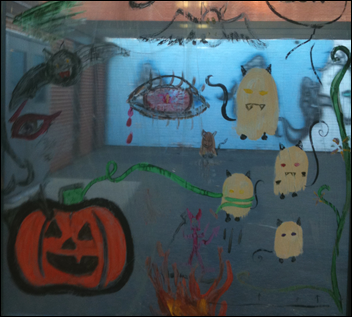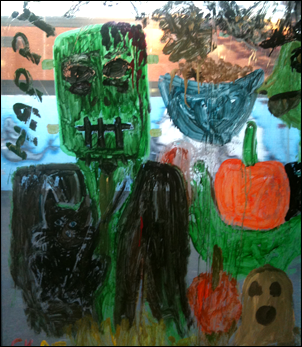 You can do this for any holiday or just for fun!
Mama Lisa
One Response to "Cool Halloween Decoration Idea"
Iris Says:
November 24th, 2010 at 12:42 pm

This is great! I was not there this year but my husband took my girls to the HS Safe Halloween. What a clever idea for any time of year, like you said!
Leave a Reply