Halloween Toilet Paper Prank Encouraged at High School
October 28th, 2010
In the US, kids throw toilet paper into the trees to prank people, especially at Halloween time.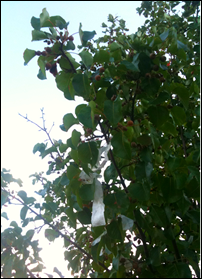 At our local high school they actually let the kids toilet paper the trees in front of the school for some Halloween fun.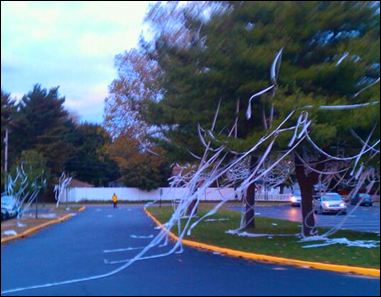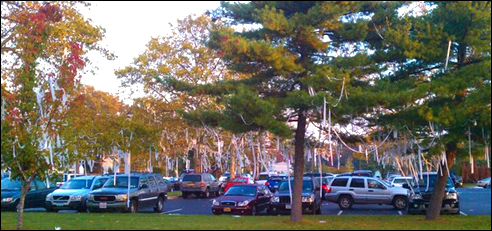 I wish I had a principal like that when I was a kid!
Many thanks to Zack for sharing his photos above.
Mama Lisa
Leave a Reply