ABC's in New York's Roads and Buildings
July 25th, 2009
Rachel Young found all the letters in the alphabet using Google Maps in the buildings and roads of New York.  Young was inspired by the idea of Australian graphic designer Rhett Dashwood who made an alphabet of roads and buildings in the state of Victoria, Australia. 
I thought the use of Madison Square Garden for "O" in the NY ABC's was a nice touch…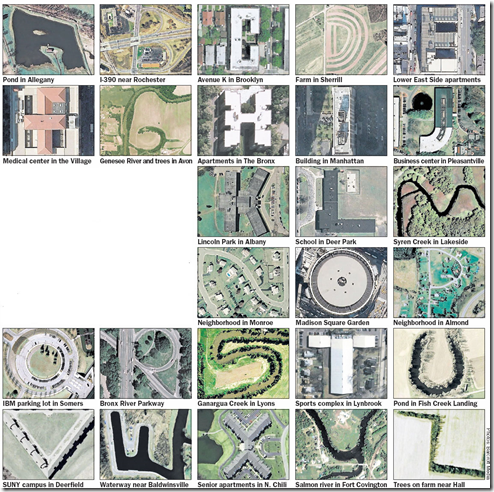 This shows an important point: there are so many ways to be creative in life… all it takes is an interesting idea!
Enjoy the Alphabet of New York… as a bonus you can hear my daughter sing the ABC's when you click on the image above!
Mama Lisa
This article was posted on Saturday, July 25th, 2009 at 6:04 pm and is filed under ABC's, American Kids Songs, Arts and Crafts, Australia, Children's Songs, Countries & Cultures, England, Illustrations, MP3's, Photos, Recordings of Songs, USA. You can follow any responses to this entry through the RSS 2.0 feed. You can skip to the end and leave a response. Pinging is currently not allowed.
Leave a Reply