A Child's Drawing
November 28th, 2007
I love children's artwork. Here's a great drawing by Lila!
Feel free to send me art done by a kid you know to post.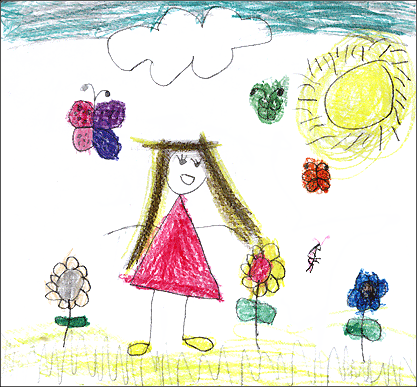 This article was posted on Wednesday, November 28th, 2007 at 1:46 pm and is filed under Children's Artwork, Countries & Cultures, Crafts, Drawing, Learning, Mama Lisa, Parenting, USA. You can follow any responses to this entry through the RSS 2.0 feed. You can leave a response, or trackback from your own site.
One Response to "A Child's Drawing"
Arnoldo Kapichok Says:
June 23rd, 2011 at 8:33 am

liked and shared, thanks!
Leave a Reply