This rhyme is from South Australia.
Not Last Night but The Night Before
Not last night but the night before.
Twenty-four robbers came knocking on the door.
I went out to let them in
And this is what they said to me,
Chinese ladies turn around.
Chinese ladies touch the ground.
Chinese ladies do high kicks,
Chinese ladies do the splits.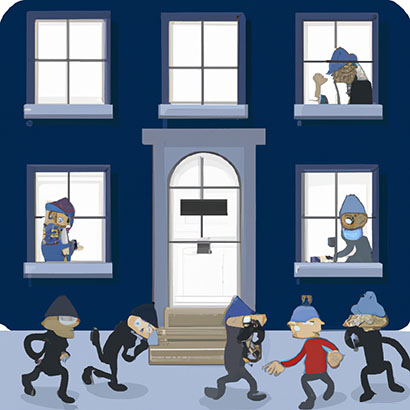 Thanks and Acknowledgements
Image made by Mama Lisa with AI.