I would call this a comedic cautionary tale in the form of a poem…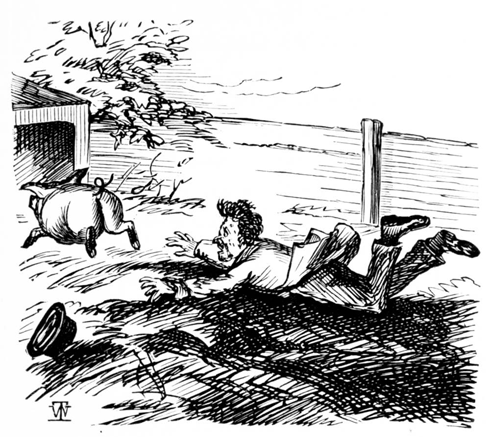 It was the first of May
a lovely warm spring day
I was strolling down the street
in drunken pride
but my knees where all aflutter
and I landed in the gutter
and a pig came up and lay down by my side.

Yes I lay there in the gutter
thinking thoughts I could not utter
when a lady passing by did softly say,
"You can tell a man who boozes
by the company he chooses..."
And the pig got up and slowly walked away.
Notes
Versions of this are recited as a toast for St. Patrick's Day.
Comments
This is sung as a song and also read as a poem.