The language for this song is also called Trinidad Patois.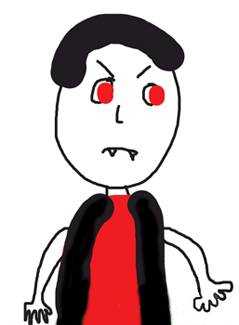 Dodo piti popo

Sleep, Little Baby
(Trinidadian French Creole)
(English)
Dodo piti popo
Piti popo pa vle dodo.
Zambi a ke mange li
Sukugnan ke suce san.
Sleep, little baby,
The little baby doesn't want to sleep.
The jumbie* will eat him
The soukouyant** will suck his blood.

Notes
*A jumbie is a mythological demon in Caribbean folklore.
**A soucouyant is a mythological creature in Trinidad, and some other Caribbean countries, that's like a vampire hag.