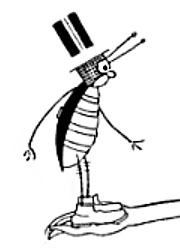 1, 2, 3, Me Mother Caught a Flea
One, two, three,
Me mother caught a flea,
She put it in the teapot
And made a cup of tea.
The flea jumped out,
Me mother gave a shout
And in came daddy
With his shirt hanging out.
Notes
Here's another version from New England, US which can be found in the book "What They Say in New England" by Clifton Johnson (1896):

One, two, three,
Mother caught a flea,
Flea died
And mother cried
One, two, three.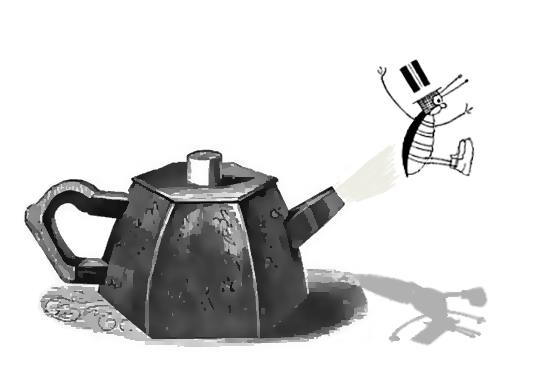 Comments
If anyone from Ireland would like send a recording of this rhyme, please email it to me


Thanks and Acknowledgements
Images composed by Lisa.