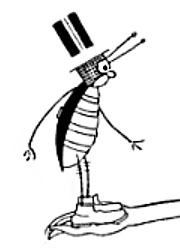 1, 2, 3, Me Mother Caught a Flea
One, two, three,
Me mother caught a flea,
She put it in the teapot
And made a cup of tea.
The flea jumped out,
Me mother gave a shout
And in came daddy
With his shirt hanging out.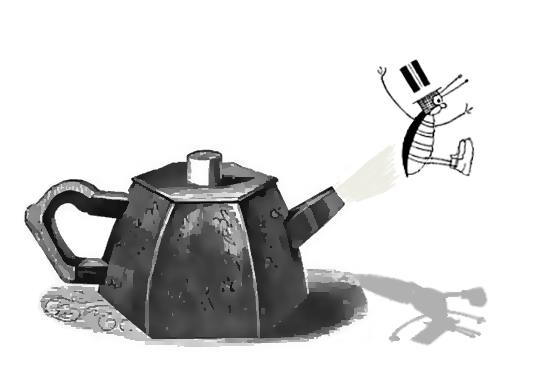 Comments
If anyone from Ireland would like send a recording of this rhyme, please email it to me


Thanks and Acknowledgements
Images composed by Lisa.