October 19th, 2009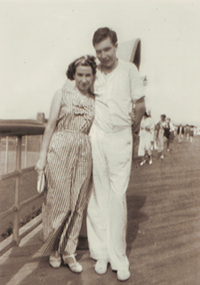 Oscar Teliz told me his grandmother used to say in Spanish, "No hay mal que dure cien anos, ni cuerpo que lo soporte" which is an obscure saying meaning, "No bad occurrence will last forever, and if it did, you wouldn't be able to stand it anyway."
My grandma always said, "What will be, will be." In other words, "Don't worry about it! The future will take care of itself."
Feel free to share your grandmother's sayings or words of wisdom with us in the comments below!
Mama Lisa
Photo: My grandparents – most likely at Coney Island in the early 1930's.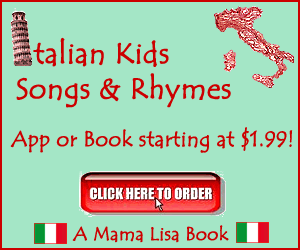 This artilce was posted on Monday, October 19th, 2009 at 4:58 pm and is filed under Countries & Cultures, English, Grandma's Sayings, Languages, Mama Lisa, Proverbs, Sayings, Spanish, Spanish Proverbs, USA, Uruguay. You can follow any responses to this entry through the RSS 2.0 feed. You can leave a response, or trackback from your own site.
9 Responses to "Grandma's Sayings"
Leave a Reply