Happy Bengali New Year!
April 13th, 2019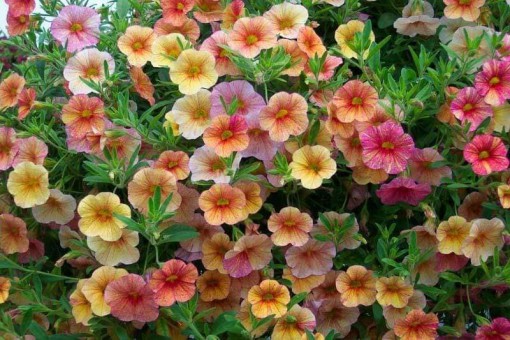 Purabi Khisa Tandra wrote from Bangladesh about the Bengali New Year…
"Our 3 day-long biggest social festival 'Bijhu' starts on April 12th with 'Phool Bijhu' (decorating homes with flowers) followed by 'Mool Bijhu' (the feast) and 'Nuo Bojhor' (the Bengali New Year 1426).
'Bijhu' is the biggest social festival of the Chakma indigenous community in the Chittagong Hill Tracts of Bangladesh. It's a celebration of the Bengali year ending and of the new year beginning for the Hill people in Bangladesh.
However, the Bengali New Year is celebrated with grandeur all over the country on April 14th. It's a public holiday. It's summer now.
The main dish of 'Bijhu' is Pajon. It's a mixed-vegetable dish. At least 30 – 50 vegetables are cooked together with onion, garlic, ginger paste, red chilli flakes, turmeric, coriander, cumin seed powder and bay leaf.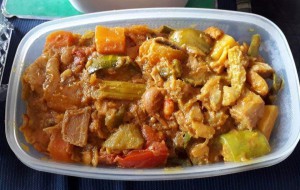 All of you stay safe and blessed!"
Thanks for sharing Purabi!
শুভ নববর্ষ (Shubho Nabobarsho)
Happy New Year!
NEW: You can learn a Bengali New Year song on Mama Lisa's World called:
এসো হে বৈশাখ (Eso eso eso he boisakh) – Come on, O Boishak!
Enjoy!
-Mama Lisa
Leave a Reply